Watch this short video for a sneak peek of what to expect
This course only available to purchase at limited times
Are you overwhelmed with the thought of giving birth? Are you:
struggling to sleep worrying about the birth of your baby
an expectant mother who wants to be empowered on the choices available to you during birth
keen to learn learn from an accredited professional who is a certified childbirth educator
constantly thinking of things that can go wrong during pregnancy and birth
a mom who has experienced a previous traumatic birthing experience and wants to do things differently
That's why I created the 2 week Birth Prep Course online. I can alleviate many of these stressors for you and make the transition to parenthood a smoother one so that you can focus on your precious baby.
Besides the course content, there are also multiple bonus features available:
Printable hospital bag checklist FREE (worth R100)
45 minute to one hour group coaching call for early birth registrants (worth R1000)
Bathing baby video (worth R100)
Swaddling video (worth R100)
Birth plan template (worth R300)
Quizzes and workbooks (worth R1000) 

Labour principles guide (worth R250) 

Invoice to claim back from medical aid once course is completed (if requested)
*COVID19 - BIRTHING NOW MAKES IT VERY STRESSFUL - WE COVER HOME BIRTHS OR BIRTH IN HOSPITAL DURING THIS TIME CENTRE BIRTHS AS WELL (worth R500). SEPERATE MODULE.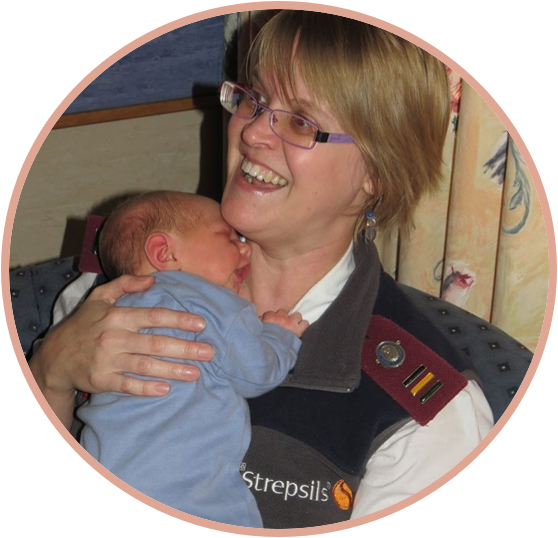 I am a registered nurse and midwife who has been helping parents prepare for the births of their babies for 8 years. My passion is to help families find their rhythm after the birth of a little one.
Due to the digital nature of this course, no refunds will be available once the course content is available to you.